Exploring Instagram would be flawed without acknowledging Indian Instagram influencers who shape the platform that have captivated us for 2023.
Indian Instagram influencer marketing has grown in popularity in recent years and shows no signs of abating.
According to "Convince and Convert," influencer marketing has 11x the ROI of traditional display ads as a channel. So why not take some time to learn more about it?
As a marketer, you have a wide variety of Indian Instagram influencers to choose from, with over 200 million business profiles on the platform.
Of course, you must be a little more savvy - it is critical to select Indian Instagram influencers who are authentic and resonate with your brand. The days of any Bollywood celebrity doing the job are long gone.
Marketers must exercise caution when collaborating with influencers. According to a recent study, India Instagram influencers have over 16 million fake followers (the third highest number globally after the US and Brazil).
How to choose Indian Instagram Influencers in 2023?
Relevance: How important is the influencer to your brand's identity and message? Is the influencer's audience primarily made up of Gen Z or Gen Y? Do you cater to Generation Z or Generation Y? These are some of the factors to consider when determining the influencer's relevance.
Quality of content: The quality of the influencer's content is a huge factor, perhaps even more important than the first. Is the influencer's content on their channels always fresh and engaging? Or is it something that is frequently a quick fix? If it is a quick fix, it is unlikely to generate the desired level of engagement.
Engagement: How many of the followers interact with the influencer? Great content is always good, but what about influencers who have followers who don't engage with the great content they produce? That's not what you're after.
Size: This one is debatable, but it is still worth considering. What is the size of your influencer's following?
Previously, marketers were advised to target the most powerful influencers they could find; however, this is no longer the case. It is the age of micro- and nano-influencers. You want to find the influencers who have the most engaged followers - those who are taken seriously and have the ability to influence their followers.
Yes, Kim Kardashian looks good in a certain outfit, but how many of her followers would buy the outfit based on its wearability?
Price: Influencer collaborations are unlikely to be free unless you are an influencer yourself. So you've found the perfect influencer based on all of the above criteria, but they're expensive, and proving ROI can be difficult if you're just starting out. So it's best to tread lightly in terms of investment.
What are your KPIs (Key Performance Indicator)?
Before you finalize your collaboration with influencers, consider why you want to work with them. What is your primary motivation for working with Indian Instagram influencers?
Once you've determined that, it's critical to agree on the metrics you'll use to measure success.
If your objective is brand awareness, then use engagement-related KPIs such as:
Likes
Shares
Comments
Increase in Followers
If your objective is revenue:
Use ROI – an easy way to do it is through "Influencer Promo Codes"
Percentage of Sales
If your objective is customer loyalty.:
Look at the repeat purchases of customers
Look at traffic from a targeted audience
Purchase from Newsletter and more
Here are the best Indian Instagram influencers to get you started
To help you get started on your journey with Instagram influencer in India, I've put together a list of influencers from some common categories so you can take your pick.
In most cases, I've tried to include influencers who also have email addresses in their bio so you can get in touch directly.
Fashion Instagram Influencers India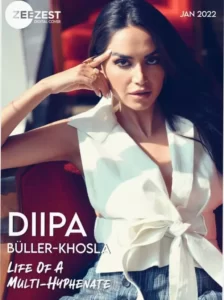 Immerse yourself in the realm of glamour and style with Fashion Instagram Influencers.
Discover tastemakers who flawlessly merge high fashion with everyday trends, creating a visually captivating feed.
From the streets of Mumbai to the beaches of LA, these Indian influencers curate ensembles that redefine fashion, motivating millions to embrace their inner fashionista.
Whether exuding classic elegance or embracing bold, unconventional styles, these trendsetters ignite creativity and confidence in their followers.
Scroll through their posts for a daily dose of sophistication and stay updated on the latest runway sensations.
Join the fashion community and let these Indian Instagram influencers guide you through a world where clothing becomes art and self-expression knows no bounds.
Click on the individual links below and check out the top 10 Fashion Influencers on Instagram.
Travel Instagram Influencers India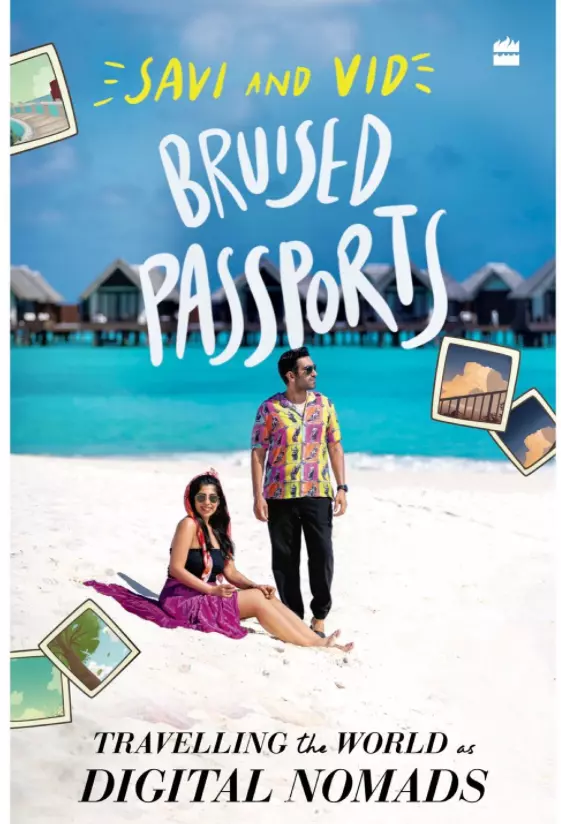 Embark on a thrilling journey with Travel Instagram Influencers.
Explore the globe through their lens as they traverse landscapes, cultures, and adventures.
These intrepid storytellers bring destinations to life, offering insider tips and breathtaking visuals that ignite your wanderlust.
From hidden gems to iconic landmarks, they curate unforgettable itineraries, making travel dreams a reality.
Experience the thrill of solo backpacking, luxurious getaways, or off-the-beaten-path escapades, all while gleaning insights into different cultures and lifestyles.
With every post, they capture the essence of exploration and inspire you to step out of your comfort zone.
Follow these Indian influencers for a virtual passport to extraordinary places and a wealth of travel wisdom that's bound to fuel your next adventure.
Click on the individual links below and check out the top 10 Travel Influencers on Instagram.
Food Instagram influencers India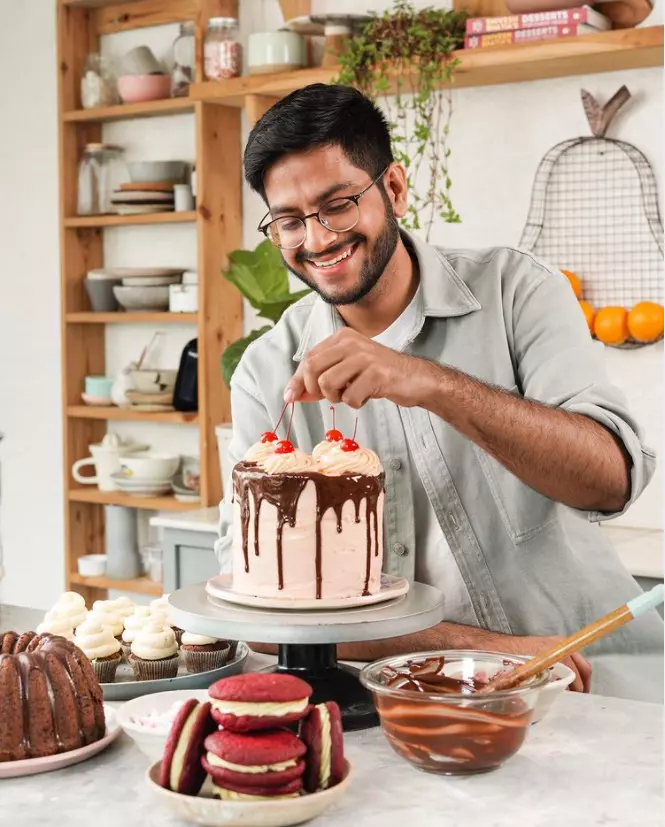 Indulge your senses with the top 10 Food Instagram Influencers in India.
Step into a world of delectable delights curated by culinary connoisseurs who turn every meal into a masterpiece.
From sizzling street food to gourmet extravaganzas, these influencers tantalize your taste buds and broaden your gastronomic horizons.
With their vibrant storytelling, they dish out not just recipes, but also the cultural narratives behind each dish.
Whether you're a seasoned chef or a kitchen novice, their expert tips and visually stunning presentations empower you to create culinary wonders.
Join their flavorful journey as they uncover hidden eateries, fusion experiments, and timeless recipes.
Follow these Indian influencers to transform your kitchen into a realm of flavors, and let your passion for food take center stage.
Click on the individual links below and check out the top 10 Food Influencers on Instagram.
Social Media Instagram Influencers India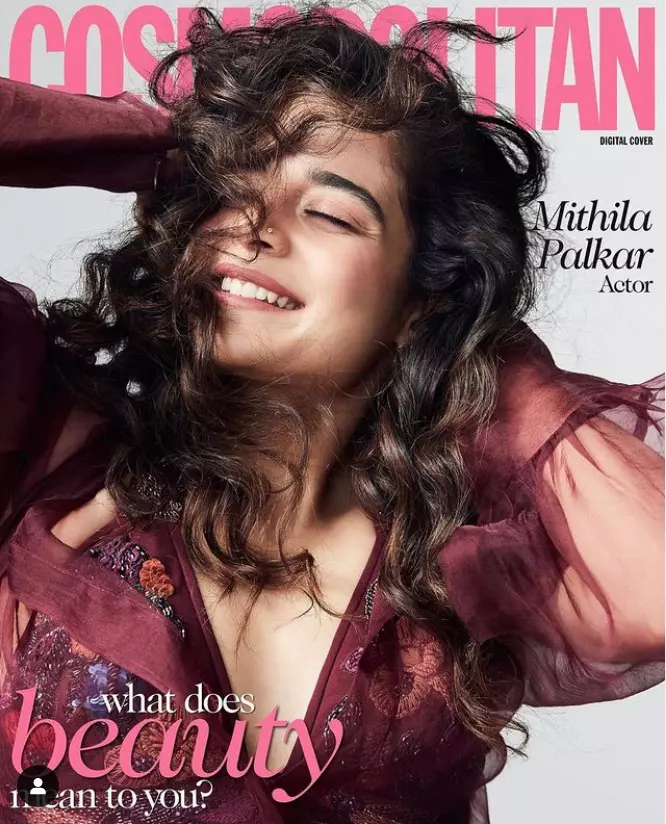 Dive into the dynamic world of Social Media Instagram Influencers.
Unveil the art and strategy behind captivating content creation, brand storytelling, and digital charisma.
These Indian influencers are modern-day virtuosos, seamlessly navigating platforms and trends to build thriving online communities.
Through their engaging posts, insightful captions, and interactive stories, they offer a masterclass in crafting an authentic online presence.
Gain insights into viral campaigns, growth hacks, and the ever-evolving landscape of digital engagement.
Whether you're a digital enthusiast, a budding entrepreneur, or simply curious about the power of social media, these influencers provide a front-row seat to the captivating realm of online influence.
Follow them for a journey into the heart of digital storytelling and harness the prowess of the virtual stage.
Click on the individual links below and check out the top 10 Social Media Influencers on Instagram.
Health Instagram Influencers India
Embark on a transformative journey with Health Instagram Influencers in India.
Discover dedicated advocates of well-being who inspire and guide you towards a vibrant life.
From invigorating workouts to mindful nutrition, these Indian influencers curate a treasure trove of wellness wisdom.
Their posts are a holistic blend of fitness routines, mental health insights, and nourishing recipes that empower you to become the best version of yourself.
Join their supportive community and access personalized tips for achieving your goals, whether it's sculpting your body, finding inner peace, or adopting a balanced lifestyle.
With their expert guidance and motivational stories, you'll be motivated to prioritize your health and embark on a journey towards sustainable wellness.
Follow these influencers to unlock a world of vitality and embrace a life of wellness and positivity.
Click on the individual links below and check out the top 10 Health Influencers on Instagram.
Photography Instagram Influencers India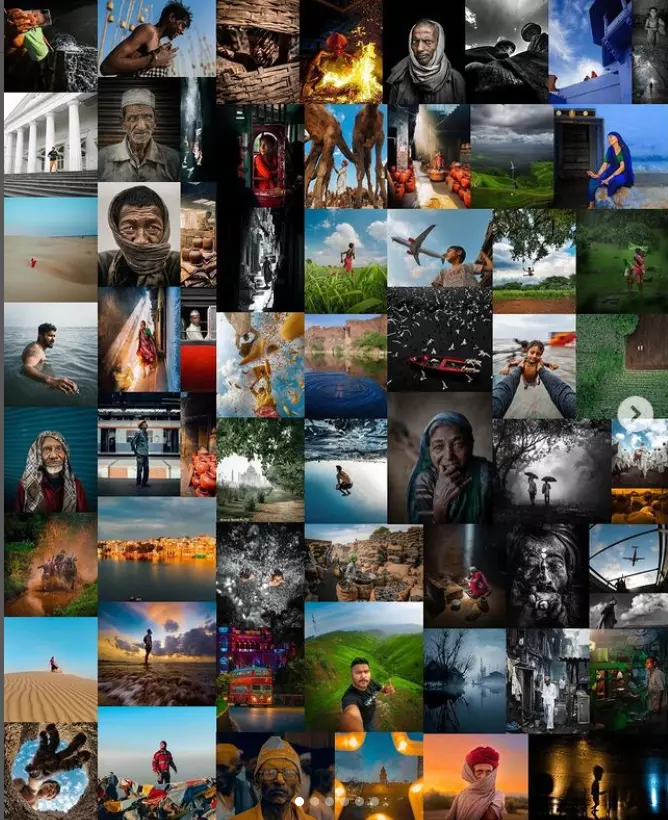 Immerse yourself in the captivating realm of Photography Instagram Influencers in India.
Step into a world where every frame tells a story, and every click captures a moment frozen in time.
These Indian influencers are virtuosos behind the lens, masters of composition, and light manipulation.
Their posts are a visual journey through landscapes, emotions, and narratives, offering a front-row seat to their artistic vision.
From breathtaking nature shots to urban symphonies, they showcase the beauty of our world through their unique perspective.
Whether you're an aspiring photographer or an admirer of artistry, follow these Indian influencers for a daily dose of inspiration, photography tips, and a gallery that sparks wanderlust and creativity.
Join them to witness the world through a different angle and discover the magic of visual storytelling.
Click on the individual links below and check out the top 10 Photography Influencers on Instagram.
The influencer game is complicated enough on its own - you can find lists of Indian Instagram Influencers like this one online.
The most important thing to remember is your primary goal - choose your KPIs wisely and measure, measure, measure!
The Whole journey of Social Media Marketing can be extremely troublesome. Click below and get the Best Social Media Marketing services in Yelahanka, Bangalore.