Any discussion of Instagram would be incomplete without mentioning Indian Instagram influencers. Here are the top Instagram Influencers in India we're crushing on for campaigns in 2023!
Indian Instagram influencer marketing has grown in popularity in recent years and shows no signs of abating.
According to "Convince and Convert," influencer marketing has 11x the ROI of traditional display ads as a channel. So why not take some time to learn more about it?
As a marketer, you have a wide variety of Indian Instagram influencers to choose from, with over 200 million business profiles on the platform.
Of course, you must be a little more savvy - it is critical to select Indian Instagram influencers who are authentic and resonate with your brand. The days of any Bollywood celebrity doing the job are long gone.
Marketers must exercise caution when collaborating with influencers. According to a recent study, India Instagram influencers have over 16 million fake followers (the third highest number globally after the US and Brazil).
How to choose Indian Instagram Influencers in 2023?
Relevance: How important is the influencer to your brand's identity and message? Is the influencer's audience primarily made up of Gen Z or Gen Y? Do you cater to Generation Z or Generation Y? These are some of the factors to consider when determining the influencer's relevance.
Quality of content: The quality of the influencer's content is a huge factor, perhaps even more important than the first. Is the influencer's content on their channels always fresh and engaging? Or is it something that is frequently a quick fix? If it is a quick fix, it is unlikely to generate the desired level of engagement.
Engagement: How many of the followers interact with the influencer? Great content is always good, but what about influencers who have followers who don't engage with the great content they produce? That's not what you're after.
Size: This one is debatable, but it is still worth considering. What is the size of your influencer's following?
Previously, marketers were advised to target the most powerful influencers they could find; however, this is no longer the case. It is the age of micro- and nano-influencers. You want to find the influencers who have the most engaged followers - those who are taken seriously and have the ability to influence their followers.
Yes, Kim Kardashian looks good in a certain outfit, but how many of her followers would buy the outfit based on its wearability?
Price: Influencer collaborations are unlikely to be free unless you are an influencer yourself. So you've found the perfect influencer based on all of the above criteria, but they're expensive, and proving ROI can be difficult if you're just starting out. So it's best to tread lightly in terms of investment.
What are your KPIs (Key Performance Indicator)?
Before you finalize your collaboration with influencers, consider why you want to work with them. What is your primary motivation for working with Indian Instagram influencers?
Once you've determined that, it's critical to agree on the metrics you'll use to measure success.
If your objective is brand awareness, then use engagement-related KPIs such as:
Likes
Shares
Comments
Increase in Followers
If your objective is revenue:
Use ROI – an easy way to do it is through "Influencer Promo Codes"
Percentage of Sales
If your objective is customer loyalty.:
Look at the repeat purchases of customers
Look at traffic from a targeted audience
Purchase from Newsletter and more
Here are the best Indian Instagram influencers to get you started
To help you get started on your journey with Instagram influencer in India, I've put together a list of influencers from some common categories so you can take your pick.
In most cases, I've tried to include influencers who also have email addresses in their bio so you can get in touch directly.
Travel Instagram Influencers India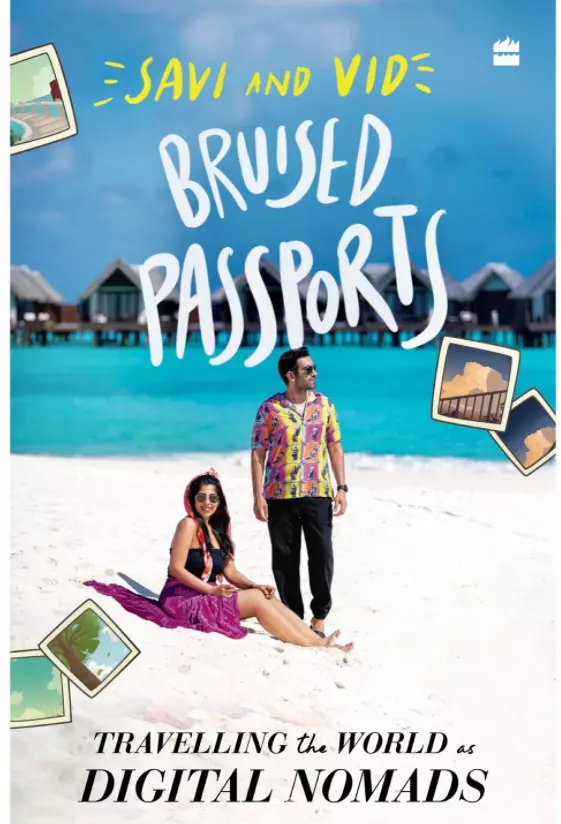 Food Instagram influencers India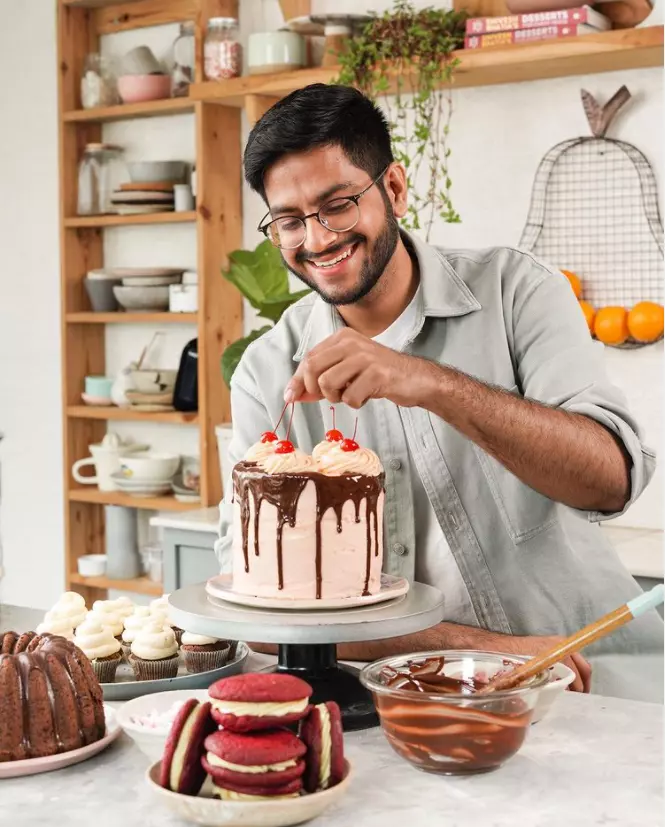 Social Media Instagram Influencers India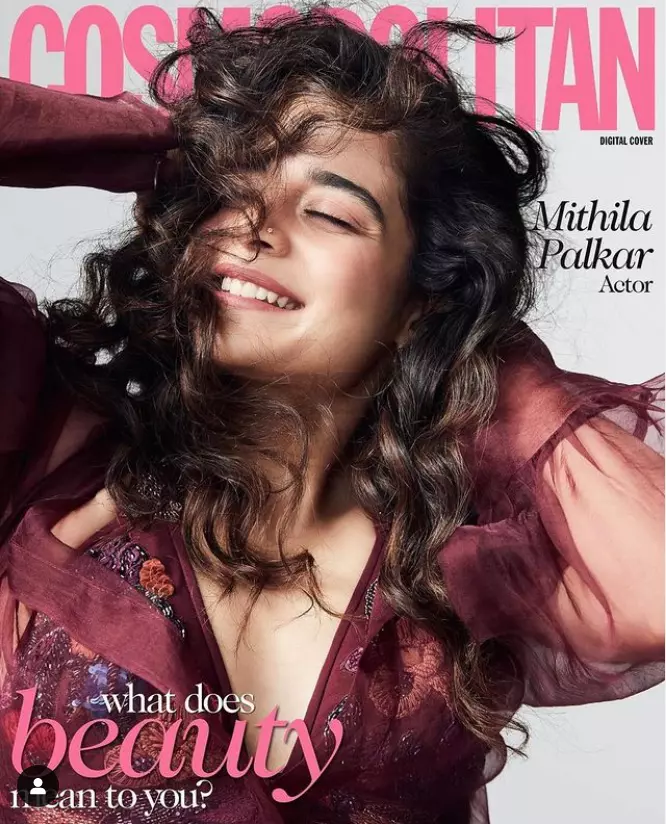 Health Instagram Influencers India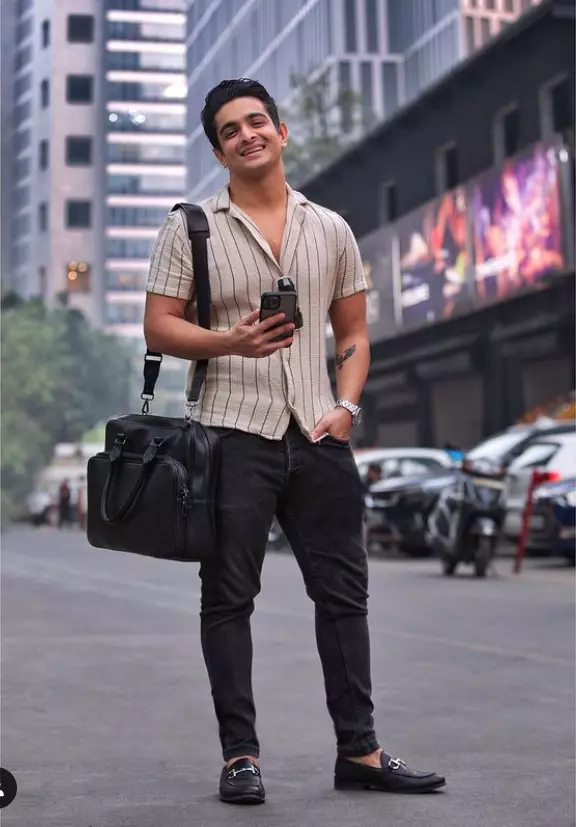 Photography Instagram Influencers India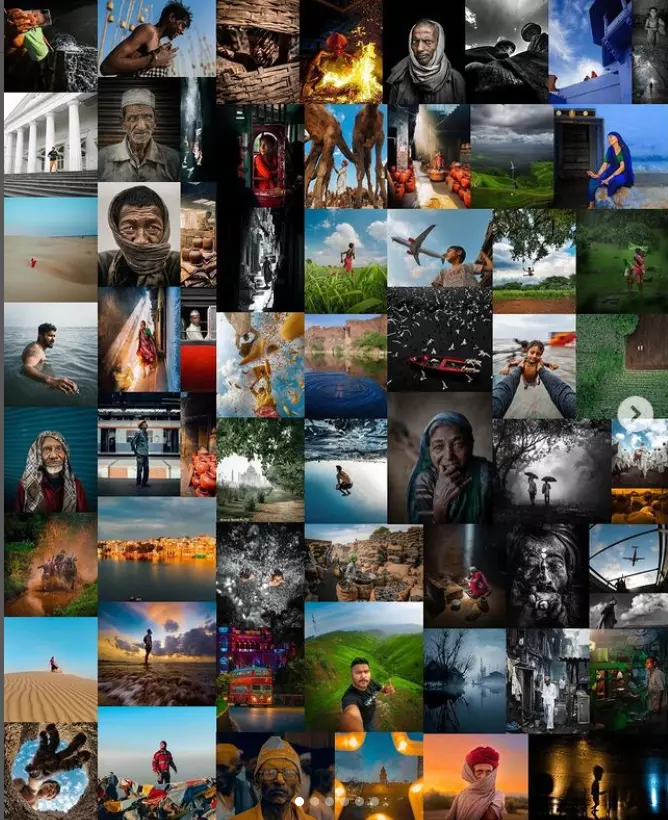 The influencer game is complicated enough on its own - you can find lists of Indian Instagram Influencers like this one online.
The most important thing to remember is your primary goal - choose your KPIs wisely and measure, measure, measure!
Check out other such informative Blogs :