Best Logo Designing In Yelahanka, Bangalore
Logo Designing Services in Yelahanka
We Provide The Best Logo Designing Service For You
Unleash Your Brand's Potential with Expert Logo Designing Services in Yelahanka! Stand Out and Captivate Audiences. Elevate Brand Identity Today #1 Choice!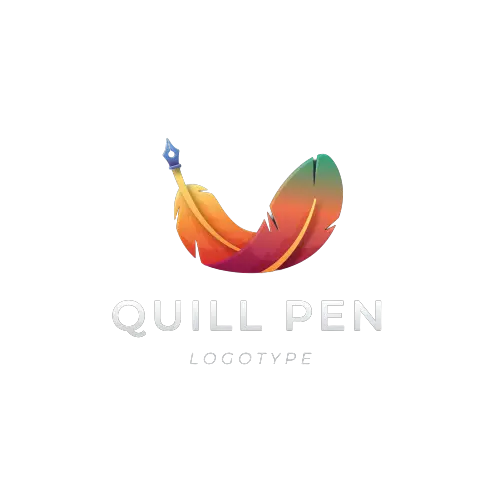 Need Advice For Logo Design Services?
Ready to make your brand shine and leave a lasting impression? Harness the power of our Logo Designing services. Our skilled team crafts impactful logos that resonate with your audience, elevating your brand identity and driving success.
Easy Steps To Get Your Solution
Unleash the power of visual storytelling through our logo designing services, where innovation meets identity to leave an unforgettable mark!
We Provide The Best Logo Designing For You
Experience the best service tailored to your needs. Our team delivers exceptional solutions to exceed your expectations and drive remarkable results. Choose us for Unparalleled Excellence.
Frequently Asked Questions
Your Logo Designing FAQs answered: Expert insights to boost your brand's online success!
Don't See The Answer You Need? Contact us
Empowering Your Business Growth!