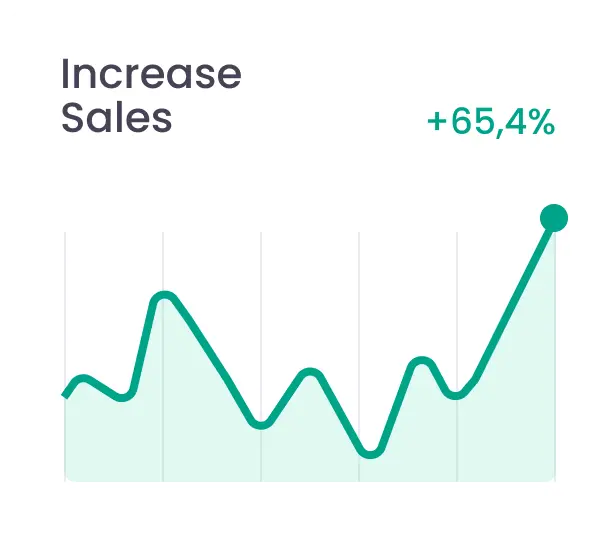 5+ Years Of Experiences In the Digital Marketing Space
As an experienced Digital Marketing Freelancer based in Yelahanka, Bangalore, I pride myself on being the best Digital Marketing Consultant in the area. With a strong background in Traditional Marketing and a proven track record of collaborating with corporates, e-commerce platforms, and startups, I have successfully helped numerous businesses make their mark in the online world.
Whether you need assistance with SEO, Custom Website Development, Social Media Marketing, or Pay-Per-Click Advertising, my team & I are well-versed in all aspects of digital marketing.
With the expertise of my team, I ensure that your website is not only visually appealing but also optimized for search engines, resulting in increased visibility and organic traffic.
Contact me today, the leading Digital Marketing Freelancer in Yelahanka, Bangalore, and let's embark on a journey towards digital success together.
We Provide Best Service For Digital Marketing in Yelahanka, Bangalore.
Experience top-notch digital marketing services in Yelahanka, Bangalore, tailored to elevate your brand's online presence. Our expert team delivers the best-in-class solutions to drive growth and success, helping you stay ahead in the digital landscape.
Easy Steps To Get Your Solution
"Unlock your brand's full online potential with our digital marketing services, where innovation meets strategy to fuel your digital success."
Need Advice For Your Digital Marketing
"Looking for expert advice to elevate your digital marketing efforts? Our seasoned professionals offer tailored solutions, guiding you towards success in the competitive digital landscape. Unlock your brand's full potential with our strategic insights and data-driven recommendations."
Get acquainted with our exceptional expert team, poised to drive your digital marketing success. With a wealth of experience and a passion for excellence, we are dedicated to delivering results that surpass expectations.