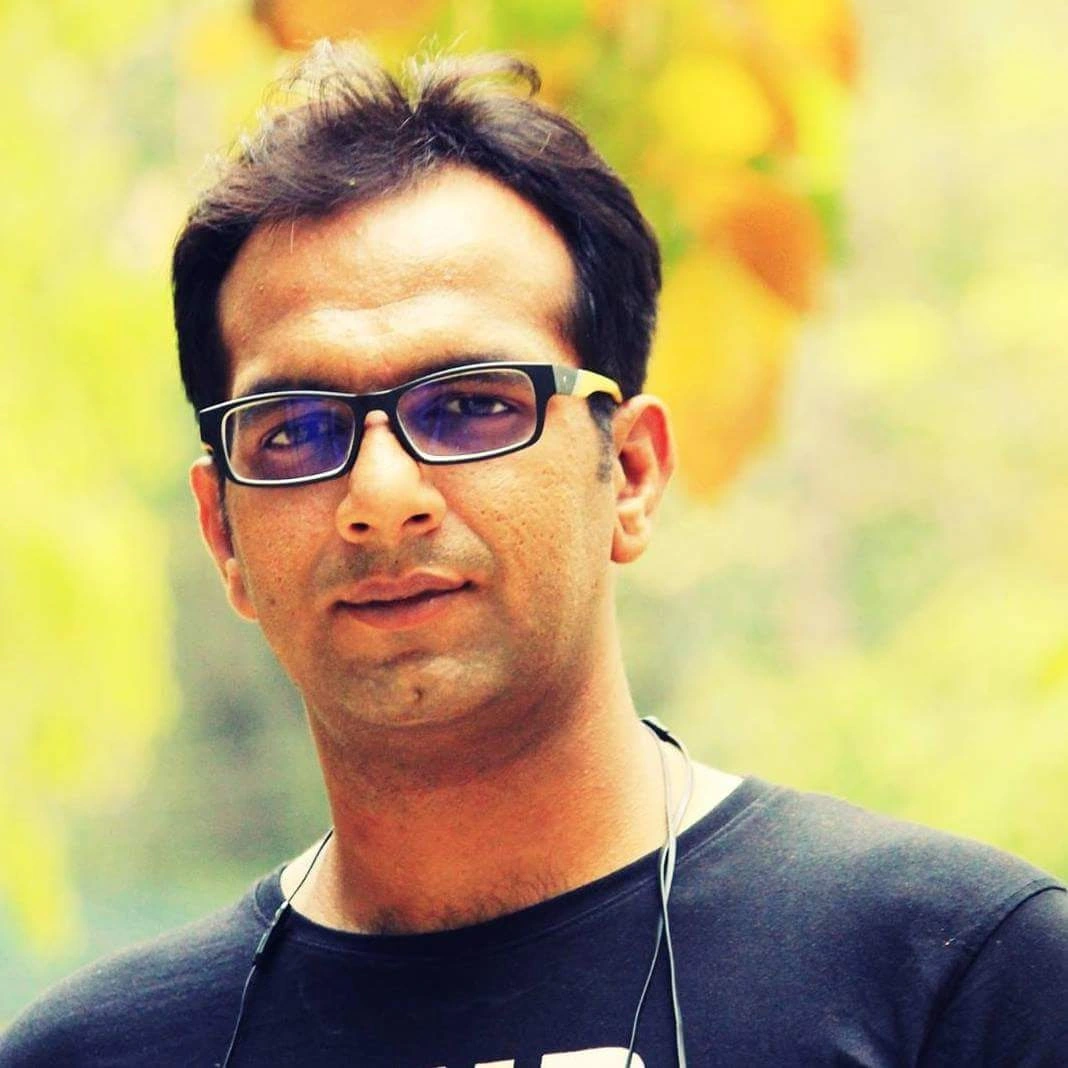 Search Engine Optimization
Website Design & Development
I am a Freelance Digital Marketing Consultant providing Digital Marketing Services in Yelahanka, Bangalore.
I come from the field of Traditional Marketing and have previously worked in collaboration with corporates, e-commerce platforms, consulted startups, and provided tailor-made services for businesses to go online.
From website designing to SEO services, and everything that falls in between, I understand your requirements, design a blueprint, and deliver the final product.
Here are a few advantages of hiring me as your Digital Marketing specialist.
Anyone who has ever searched for something on Google knows that the higher the results appear on the page, the more likely you are to click on them. I help you get to top.
I provide a bespoke  service that is tailored to your specific requirements. I will collaborate with you to design a one-of-a-kind package that takes into account your budget, target audience, and desired outcome.
I have a set of powerful tools that allow me to produce the best results possible. These tools enable me to effectively track progress, communicate with clients, and manage deadlines.
It is much easier to maintain a good ranking once you have achieved it, as opposed to other marketing channels where you must constantly invest to stay visible.
I understand how important the confidential information you share with me is to you and your company. That is why I provide a confidential agreement that guarantees your information will be kept private.
It's DIGITAL MARKETING Time…
Let's Discuss Your Project