Want to discuss the best possible Digital Marketing strategy for your business.
Fill in the form below and I will make it worthwhile.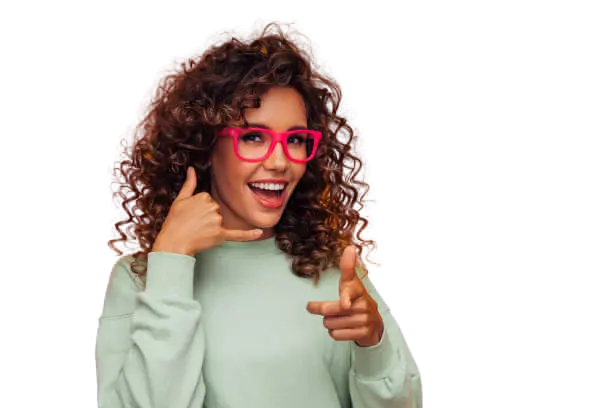 It's DIGITAL MARKETING Time…
Whether you wish to discuss new ideas or have a project for me, simply fill this form and I'll get back to you soon.
Let's Discuss Your Project