PPC Marketing Services in Yelahanka, Bangalore
Searching for PPC Marketing Services in Yelahanka, Bangalore? As a dedicated PPC marketing expert, I can create cost effective campaigns that maximize results.
Keyword research is essential for successful PPC advertising as it helps to identify which terms are being used by your target audience in their searches.
As an experienced PPC expert, I can help you maximize your budget by choosing relevant keywords and create ads that will generate more clicks and improve SERP rankings. With the right PPC campaign, your business can increase it's online visibility and get more qualified leads.
Always be relevant, create relevant campaigns, and give the user the answer to his query as precisely as you can!
PPC marketing services can help businesses to reach a wider audience with the right message. PPC campaigns are cost effective and are great for targeting a specific customer base. It is important to have an experienced PPC expert who understands the nuances of the platform and can create campaigns that will generate the best results.
Pay-Per-Click (PPC) marketing services are becoming more and more popular as a way to drive traffic, leads, and sales for businesses. With the help of PPC marketing services, businesses can get maximum visibility at minimum cost and maximize their ROI in no time.
Benefits of PPC Marketing Services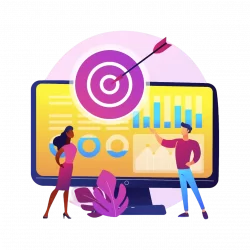 PPC allows you to target specific audience and track the results of your campaign.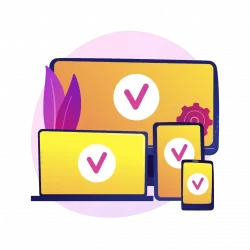 You can see results from a PPC campaign almost immediately after launch.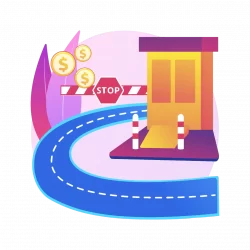 You only pay when someone clicks on your ad, allowing for better budget control.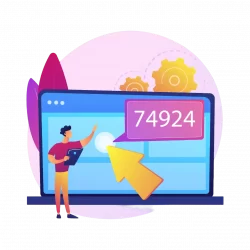 PPC can quickly improve visibility and online presence.
Advertisers can test and optimize their landing pages to increase conversion rates.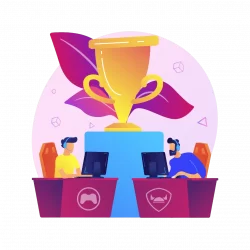 PPC can help you stay ahead of competitors and win market
share.
Here are a few PPC (pay-per-click) Marketing statistics:
Types of PPC Marketing Services
Appear on search engine results pages in response to user searches, and are typically text-based.
Appear on websites across the internet, and can be in various formats including image, video, and rich media.
Appear on search engine results pages and showcase a product's image, price, and retailer.
Appear on video sharing platforms such as YouTube and can be either in-stream (played before, during, or after a video) or in-display (appear as a thumbnail).
Appear on social media platforms such as Facebook, Twitter, and LinkedIn and can be in various formats including image, video, and carousel.
Appear to users who have previously interacted with the advertiser's website or social media account.
Appear on Google, and are designed specifically for local service providers such as plumbers, electricians, and cleaners.
Appear in the Promotions tab of a Gmail user's inbox and can be either in image or text format.
An Innovative Method for Achieving PPC (pay-per-click) Marketing Objectives 
PPC marketing is a complex and dynamic process that requires ongoing monitoring and optimization to ensure maximum results.
Frequently Asked Questions
It's DIGITAL MARKETING Time…
Let's Discuss Your Project