Website Development services in Yelahanka, Bangalore
Searching for website development services in Yelahanka, Bangalore? Whether you need a simple website or one with complex functionalities, I deliver professional services for all web development needs.
Whether you are looking for a custom web development or a simple solution to get your website off the ground, I can offer you a tailored service that meets your specific needs. From designing and developing user-friendly websites to implementing SEO strategies and making sure the site is secure, I have all the skills needed to create an effective online presence.
Creating unique, intuitive and responsive websites that aren't just beautifully designed, but are effective and will help you gain visibility in a competitive world.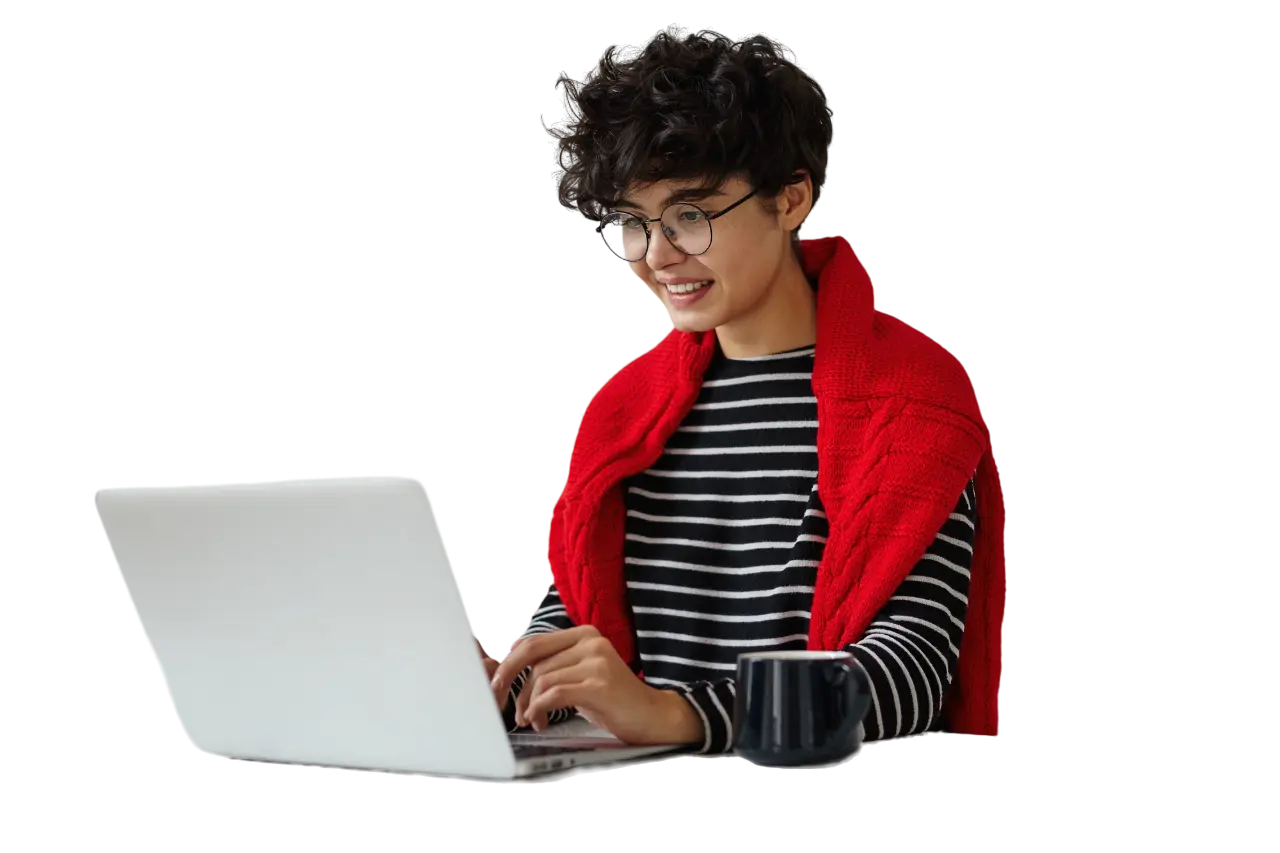 Web development and design are essential for any successful online business. With the right website development and design, you can provide a great user experience, increase conversions, and make sure your customers can find what they are looking for quickly.
Web development and design are becoming increasingly important in today's digital world. As more companies move towards an online presence, it is essential that businesses understand the importance of web development & design in order to stay competitive in the market.
While there are plenty of website builders out there that make it easy to create a website, choosing the right one for your business can be tricky. As a web development professional I strongly suggest my clients the benefits of WordPress.
WordPress is a popular platform that many businesses use to create their websites. It can be used to create powerful websites with custom themes and plugins that allow the user to customize their site as they need. By using WordPress, businesses can save time and money when developing their website while still maintaining a professional look.
Benefits of Website Development & Design in your Business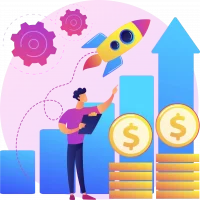 SALES GROWTH
A well-designed website, that is visually appealing and has enticing headlines will get you customers to click on the CTA and provide your business with improved sales growth.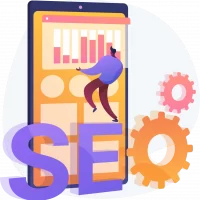 COMPETITIVE SEO
Technical SEO is an integral part of web development and design, that can help your website be more SEO-friendly. Key points to consider here are loading speed, data consumption, mobile friendly and relevant content.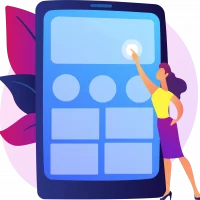 UI (USER INTERFACE)
A user-friendly interface should be simple, easy to navigate, aesthetically pleasing, and have a great user experience. It is a major make or break decision if you make it difficult for your customers to navigate through your site, find what they're looking for and complete a purchase.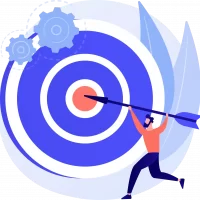 WELL MAINTAINED CONSISTENCY
Though web design and web development are two different fields of expertise, they are inextricably linked. Both make sure your business stays consistent across all platforms.
LONG TERM CUSTOMER RELATIONSHIP
No matter how great your product or service is, if customers can't find it on your website, they will not convert into paying customers. A well developed website generate the long-term relationships with your customers that you want.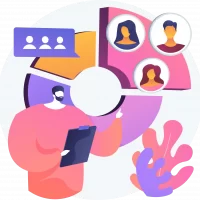 ACCESSIBILITY TO LARGER AUDIENCE
The concept is simple: the more users who can easily access and engage with your business, the greater the opportunity for customers and clients. It will benefit not just your viewers but you as well in the long term.
UPDATED MARKETING STRATEGIES
Web development is a science that helps you stay current on the newest digital marketing trends. To draw in potential customers, it needs to be thoughtfully planned and developed. A website is another approach to advertise your goods and services, which will aid in your ability to make money.
BRAND AUTHETICITY
Web design and web development can make or break the authenticity of your brand. A website is the first thing that prospective clients see of your business. It's a reflection of your company's identity and professionalism. With the "call out culture" stronger than ever, people aren't shy about speaking up when they sense a lack of authenticity or dishonesty.
An Innovative Method for Achieving Web Development Objectives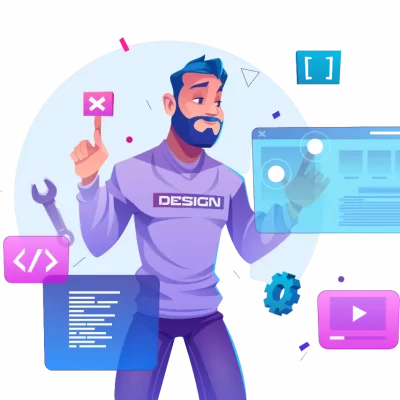 Frequently Asked Questions
It's DIGITAL MARKETING Time…
Let's Discuss Your Project