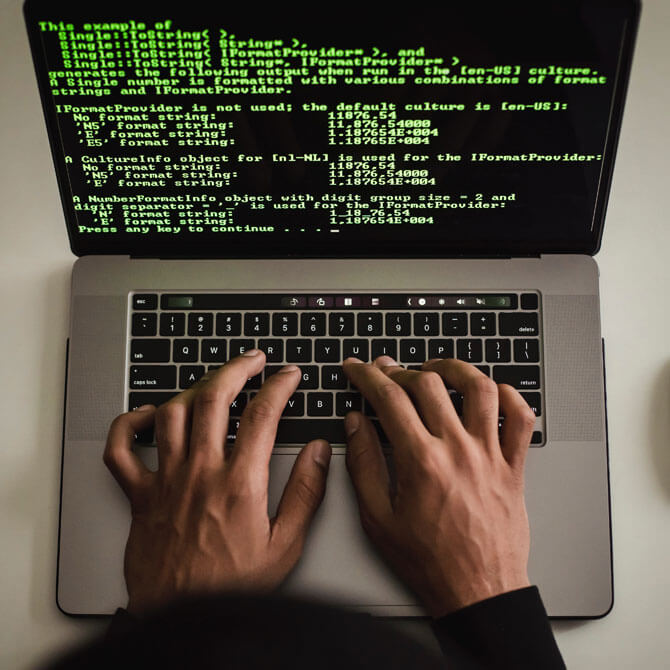 From understanding your requirements, designing a blueprint and delivering the final product, I do everything that falls in between these lines.
UI/UX Design
An effective UI/UX is what captures attention and spreads a clear message. I make sure the design is innovative and neat with all of this.
Web Development
If you are looking for a developer who'll take over the research and development of your website, I am a well-established professional to help you with this.
Search Engine optimization
If you are looking on improving the quality and quantity of website traffic to your website or a web page from search engines, I can help optimize your content to drive traffic from the free, organic, editorial, or natural search results.
Game Development
Have a crazy gaming idea that you wish to bring to reality? I can help you build this for you. Having worked on various platforms, I can be your right choice.
Logo & Graphic Design
It's a good practise to get your logos, images and website done from one source. I can help you design those that will fit and match into the website and app quickly.
Copywriting & Content Creation
Just like graphics, the content and your website or app design should also go hand-in-hand. So, I can help you create amazing content that complements my design and your business.