Search Engine Optimization (SEO) services in Yelahanka, Bangalore
Searching for SEO services in Bangalore? As a professional in the field, I am well experienced and equipped to help your business flourish.
I collaborate, build relationships and learn about each client, enabling you to benefit from everything that a leading SEO freelancer in Bangalore has to offer.
A good SEO strategy is essential for increasing the quality and quantity of traffic to your website.
How can your brand gain visibility in an increasingly connected world and crowded market?
With Google releasing thousands of algorithm updates each year and a constantly evolving landscape, SEO (Search Engine Optimization) is about more than just achieving a top page ranking; it's about maintaining that position.
My SEO Services in Bangalore assist you in remaining at the top on a consistent basis.
ROI (Return on Investment) based SEO services is the mantra, In other words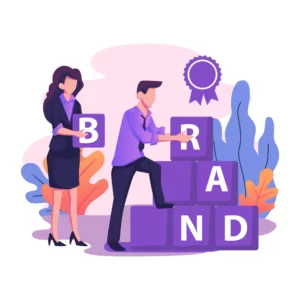 Increase consumers' familiarity with a specific product or service.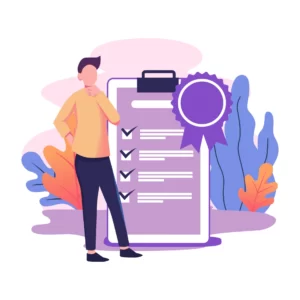 The success of a website is determined by the SERP score in a search engine results' pages.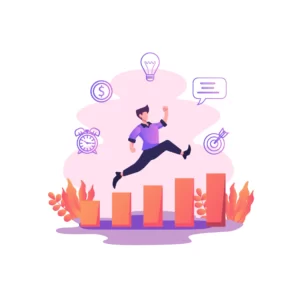 The result of providing your visitor with the appropriate content and experience.
Ranking higher on Search Engines will lead to clicks, which in-turn will increase conversions for your business.
Here are a few Search Engine Optimization statistics for you:
SEO (Search Engine Optimization) Services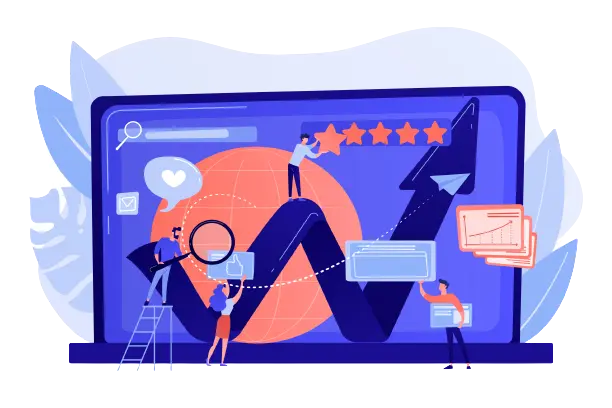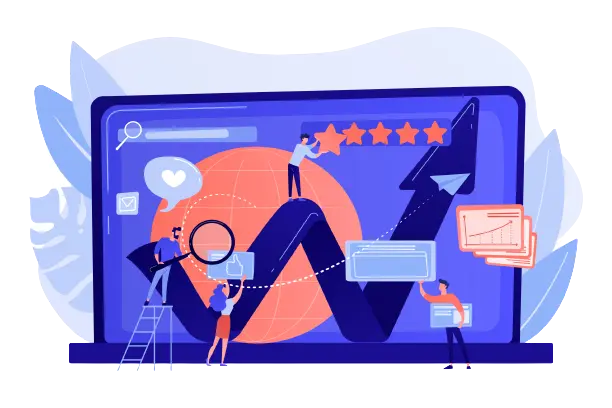 On-page SEO, also known as on-site SEO, is the practice of optimizing specific webpages so that they appear higher in search results and receive more traffic from search engines.
On-page text, title tags, internal links, and other things should all be updated.
To determine if a website matches a user's search intent, search engines like Google look at keywords and other on-page SEO indications. Additionally, the page will appear higher in search results if the search engine determines that it will be helpful to the user.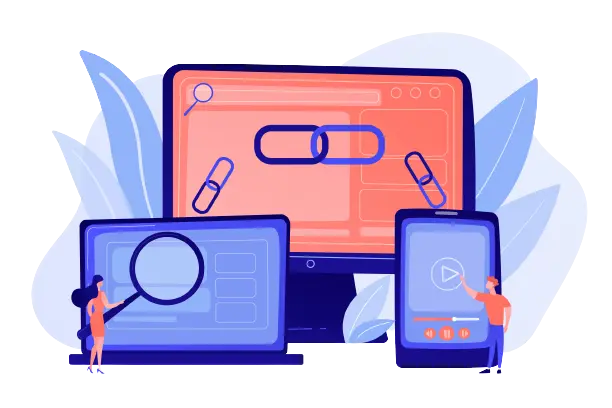 Off-page SEO refers to SEO strategies used to raise a website's ranks outside of the website itself. These strategies frequently include things like guest posting, link development, social media marketing, and more.
Off-page SEO aims to increase the trust and authority that visitors and search engines place on your website.
It's one of the crucial components of an effective SEO strategy.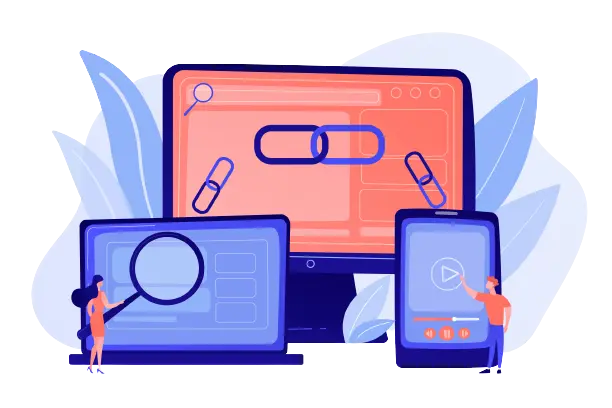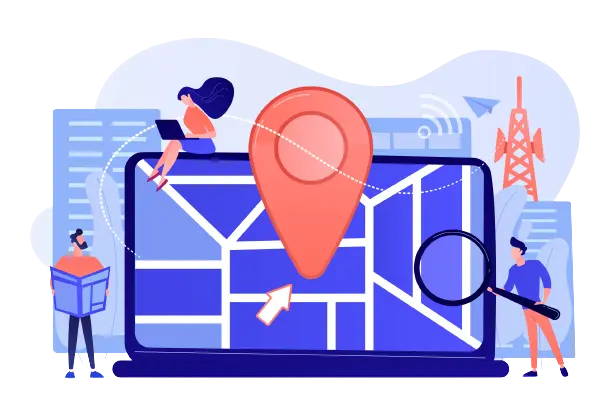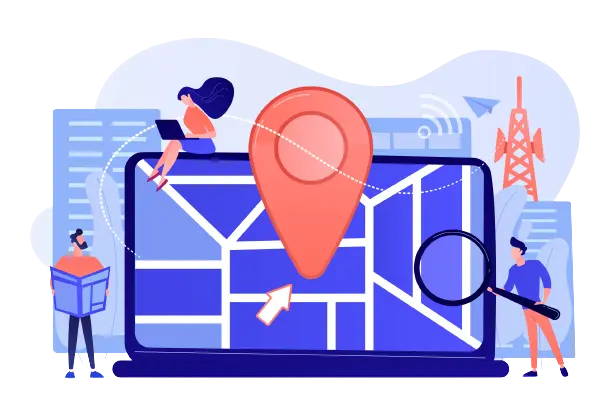 The practice of enhancing your online presence to raise local traffic, exposure, and brand recognition is known as local SEO.
Common tasks include improving your Google Business profile, locating local keywords, producing content that is pertinent to your area, etc.
Local SEO is beneficial for any company that has a physical location or serves a specific region.
Technical SEO refers to the procedures used to design and optimize a website so that search engines can quickly crawl, index, and display it. The puzzle of SEO is made up of several pieces, including technical SEO.
The majority of marketers and business owners use technical SEO to increase the likelihood that their website will rank highly in search engine results pages (SERPs).
Frequently Asked Questions
It's DIGITAL MARKETING Time…
Let's Discuss Your Project